This is the red chili recipe I've been making for Gin's birthday party in Dec. Enjoy!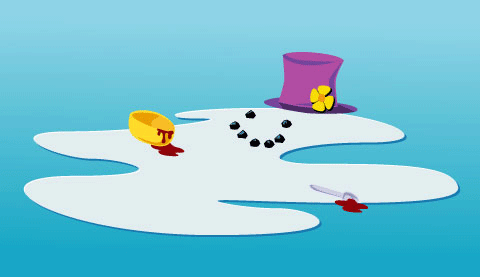 For the meat I usually use a sirloin or chuck roast cut into small pieces (1/4 to 1/2 inch cubes). The roasts are usually leaner than the ground meat, but I've done it with hamburger and I'm sure the chili ground beef would work fine.
Ingredients
2-3 lbs beef
flour, salt and pepper for dredging
olive oil
1 large onion chopped
4-6 cloves garlic minced
2 cans diced tomatoes
2 cans tomato paste
1 bottle Guinness Extra Stout (not the draft)
1 tbsp cumin
1 tbsp oregano
1 tbsp thyme
1 tbsp ancho chile powder
1/2 to 1 tbsp chipotle chile powder (this adds the heat)
1 tbsp black pepper
Salt to taste
2 cans black or kidney beans
1 bag frozen corn
Cooking Instructions
After the meat is cut up, put about 1/2 cup flour in a gallon zip-top bag add 1 tsp salt and 1 tsp pepper and mix it up. Then drop in the pieces of beef and shake to coat.
Pour the olive oil to your pot and heat, saute the onion until translucent, then add the meat in batches, and brown the meat on all sides. (You can skip the batch browning step if you don't have time and just add the meat in a batch and lightly brown all together).
Next add the garlic and beer.
Let the meat cook covered, for about a half hour on med. heat. Then add the tomatoes and spices and let simmer on low for at least couple hours. The longer it simmers the deeper the flavors. I usually let it simmer all afternoon.
Add the beans and corn and simmer for another 30-45 min.
I try not to make the chili itself too hot, since I usually make it for a large group, but I provide chopped serranos so that people can add more heat if they want. Other add-ons I keep on the side are diced onions, diced fresh tomatoes, shredded cheese, sour cream and green onions.
Related Posts